You're the chimi to my changa!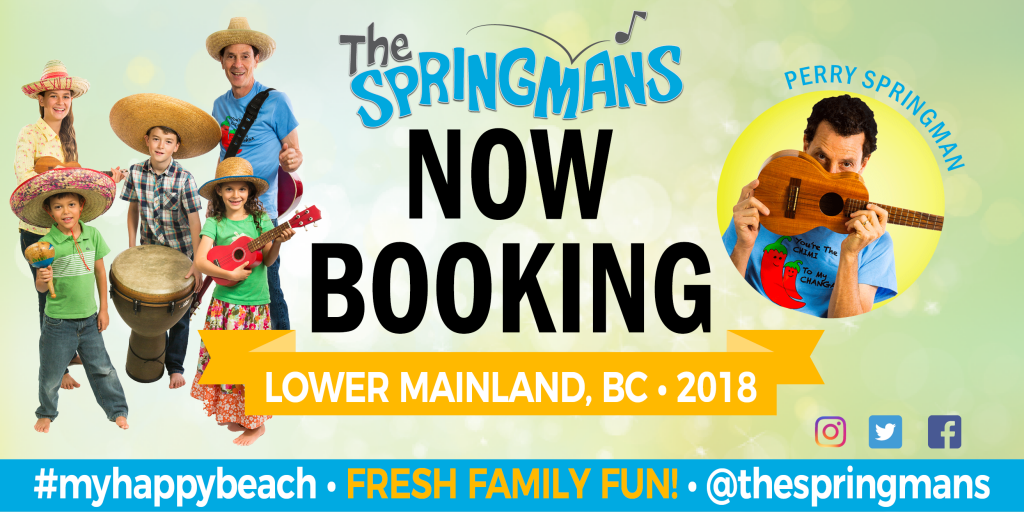 Check out our tour dates to join the FUN! Better yet, shoot us an email and we'll bring Happy Beach to you! Since our award-winning album came out in 2016, we have been touring consistently, with over 100 shows per year. We're no stranger to venues in the US and even around the world, but, local to Langley, BC, we also LOVE doing shows in our beautiful Canadian province.
Our songs are enjoyed by audiences of ALL ages with diverse interests. Know of an opportunity? We are available to a big range of venues and locations, far and near, so let's chat! Fill out the form below to book The Springmans at your next event!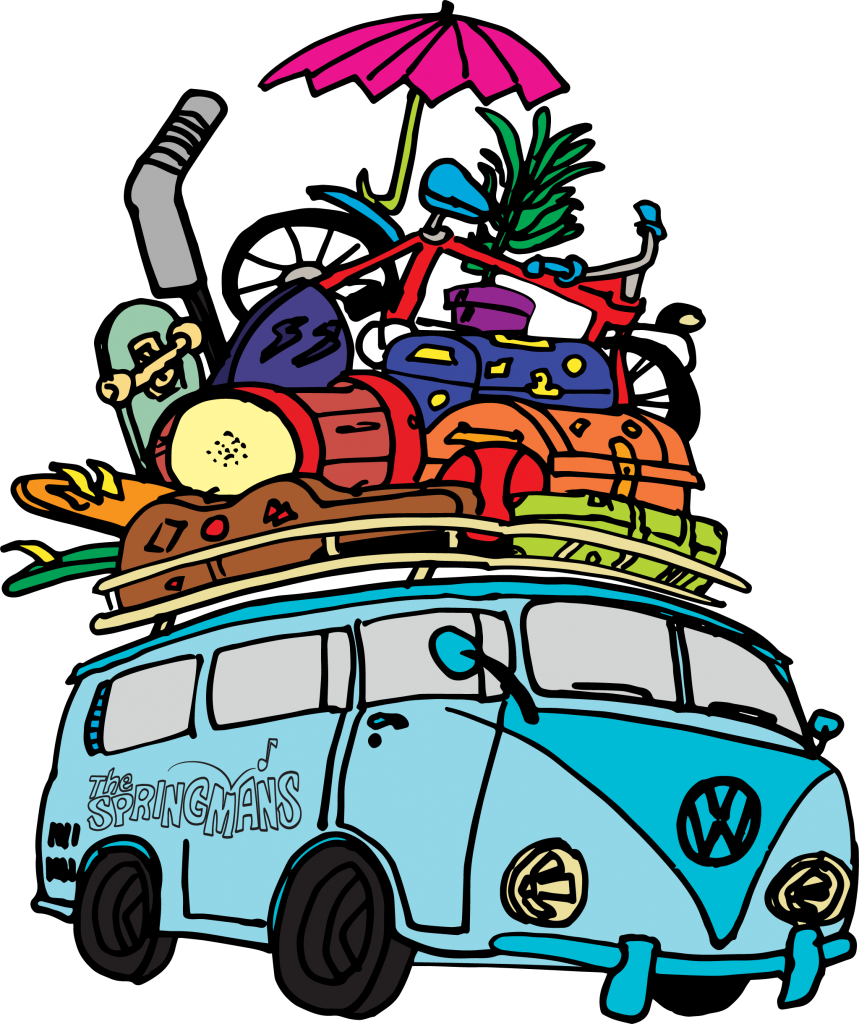 Upcoming Shows
Date
City
Venue
Country
Tour: EUROPE 2018
04/16/18 - 04/30/18
Tallinn
EUROPEAN TOUR
Estonia

Age restrictions:

All Ages.

More show details TBA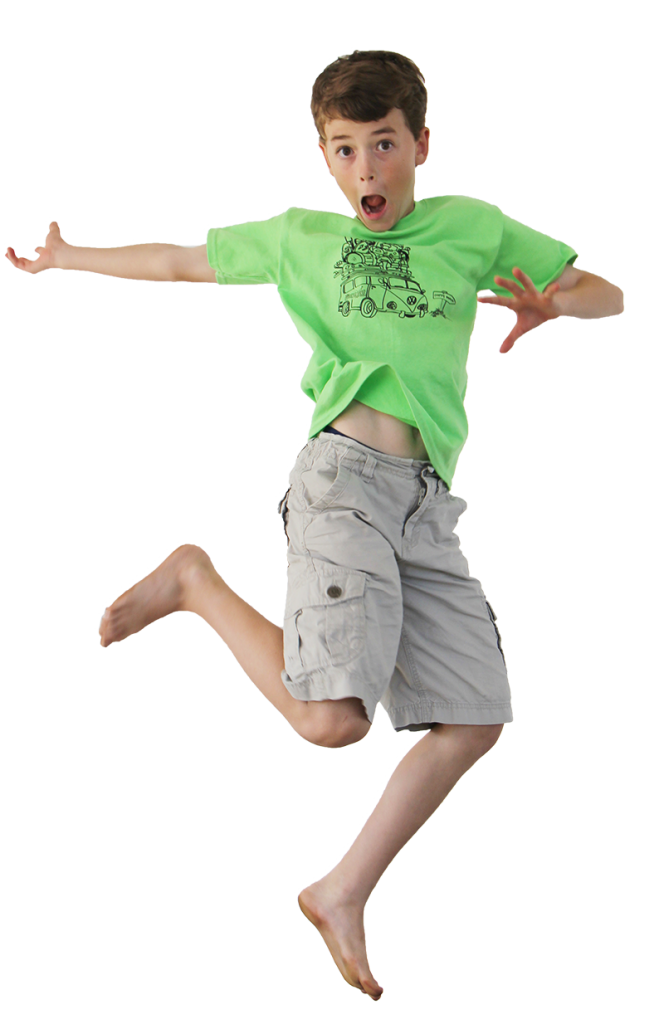 New t-shirts have arrived!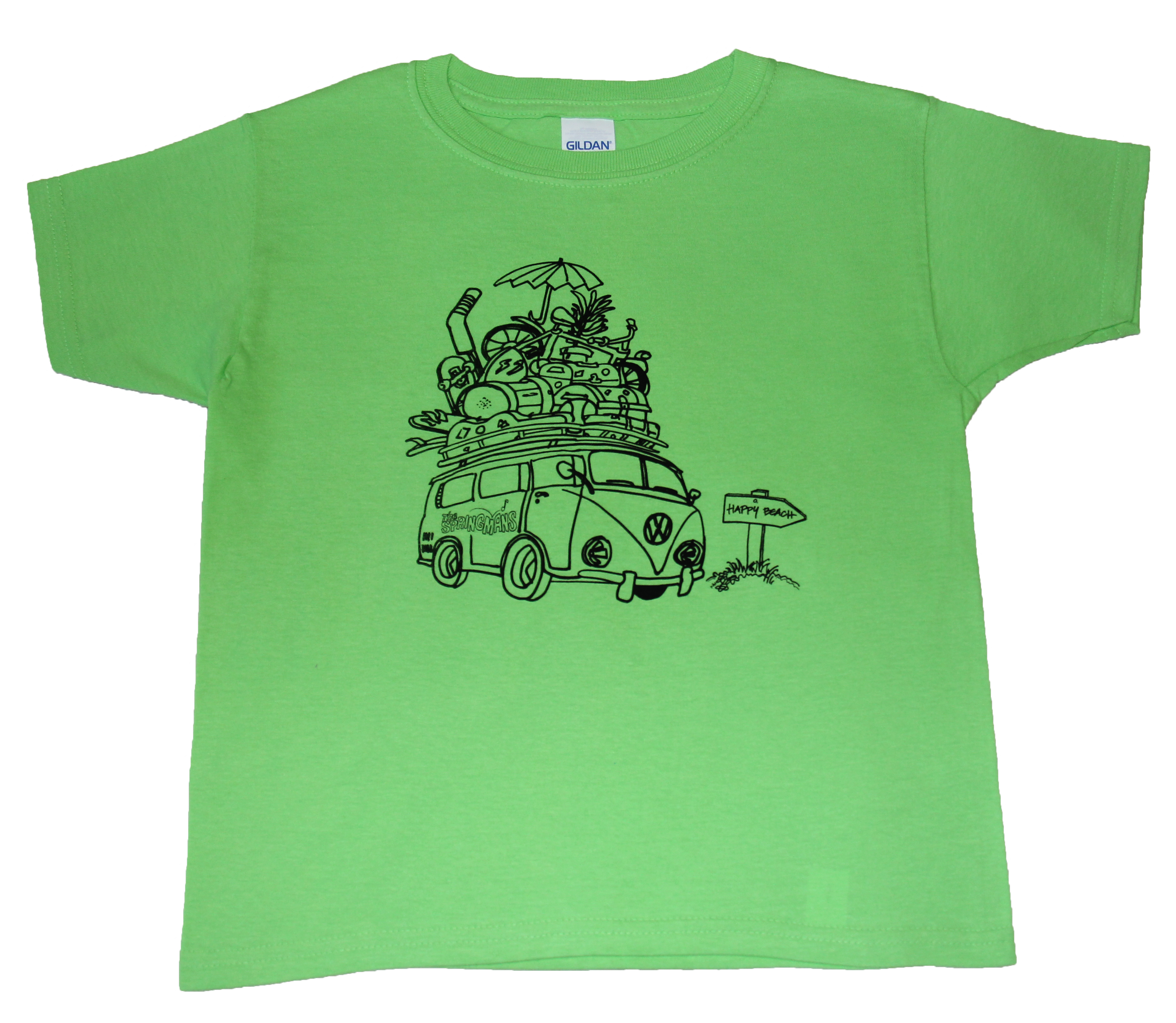 Our Latest News & Adventures